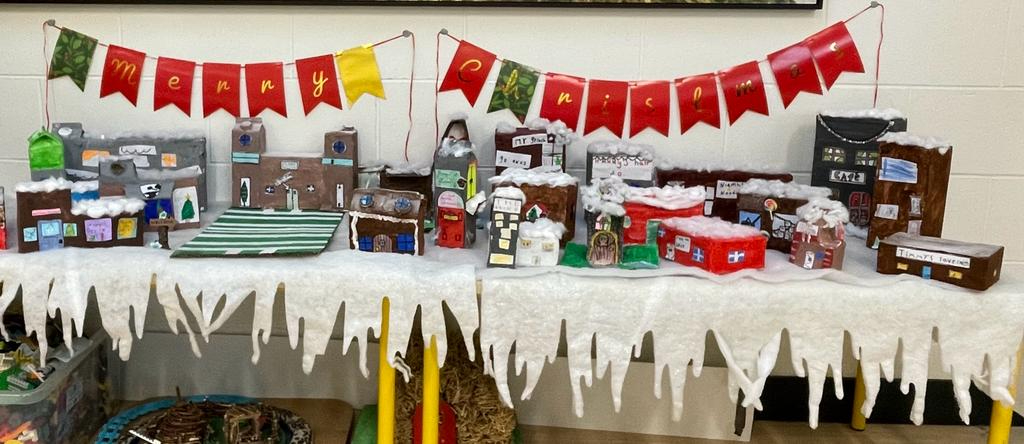 Christmas News - Dec. 2022
The first Christmas Concerts for 3 years were an amazing success. The concerts on Monday & Tuesday nights have been recorded and a link to these recordings will be forwarded to school families shortly.
Lovely article and pictures in the Irish Independent of Friday, Dec 15th 2022.
https://www.independent.ie/irish-news/education/christmas-joy-as-traditional-nativity-plays-and-shows-return-to-schools-for-first-time-since-the-pandemic-42223346.html
Parents Association Raffle
The raffle organised by the Parents Association was a fantastic success. Many thanks to all those local businesses and individuals who donated prizes and also to everyone who bought tickets for this year's Christmas Raffle.
Pupils Selection Box Raffle
The money collected this year will be used to buy toy vouchers for the Ukrainian pupils who have just joined our school. Any extra money collected will be donated to St Vincent de Paul.
Santa has promised to drop in to see the pupils on Monday, Dec 19th. As usual he will have his Garda Escort on that morning.
Christmas Holidays - Dec 21st (Wed)
The pupils last day at school this term will be Wednesday, Dec 21st. The school reopens after the holidays on Thursday, Jan. 5th 2023.