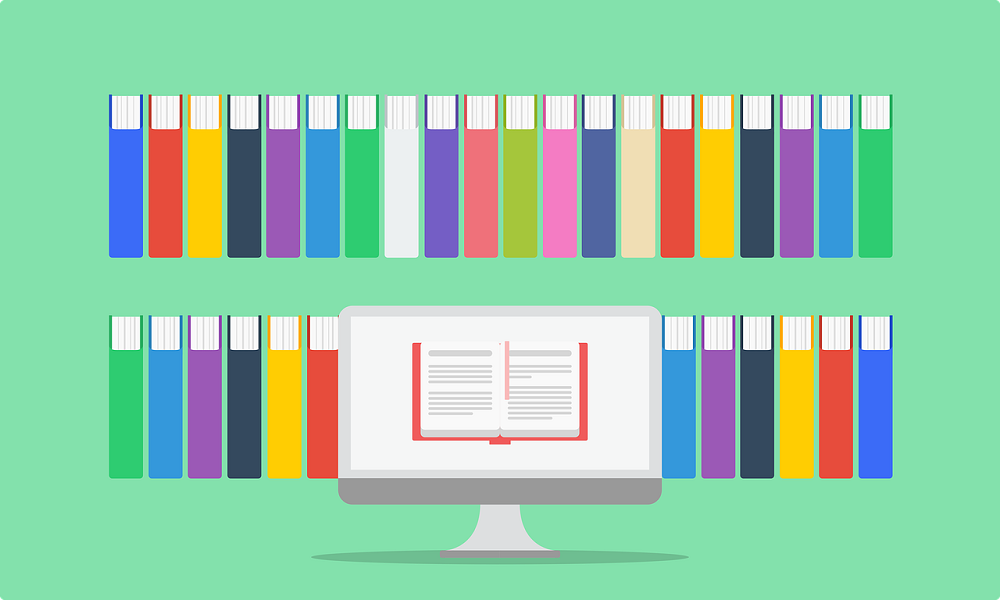 Learning at Home
PADLET
Our teachers have put together a collection of educational resources which pupils should use during their time away from school due to the COVID-19 (Coronavirus) pandemic. Parents may be able to help their children to engage with these educational websites and apps as they are high quality educational resources and supports.
All of the best resources are contained in the Scoil Naomh Feichin Padlet​ just below this message. Thank you to Mrs Ryan for putting this Padlet together for our pupils and parents.
SPELLINGS FOR ME
Spellings For Me is a revolutionary new spelling programme which will be used in several classes during the year. Having piloted this programme with a small number of classes last year, we now want more pupils to use it. Your child's class teacher will be in contact with you to provide login details so that your child will be able to get started. Please click on the first link below to find out more and to see some useful YouTube videos on Spellings For Me. The second link is for pupils to use when they want to login to our dedicated school Spellings for Me website.
https://www.spellingsforme.ie
https://scoilnaomhfeichin.spellingsforme.ie
SEESAW
Our class teachers use an app called Seesaw and you will have received a list of educational activities for your child to do during this enforced absence from school. Seesaw is a digital portfolio tool which allows pupils to store their work in an online space and gain feedback from their teacher. It can be used on a computer (PC) or tablet. It effectively enables teachers to set tasks or assignments and include instructions or templates for students to use at home. There is also an extensive bank of ready-made activities on Seesaw which teachers can use as they are or they can be edited. Seesaw has now published an advice page that parents may find useful – click on the link below.
https://web.seesaw.me/remote-learning-for-families
SCOILNET
Scoilnet is the Department of Education and Skills official portal for Irish education and offers a wide range of services and supports. On the Scoilnet website, pupils can access World Book Online completely free. This is a brilliant resource for researching projects and looking up information.
WEBWISE
On the Webwise website the pupils can learn about online safety. There are a series of videos targeted at primary school pupils called HTML Heroes. The parent section of the website is also particularly useful in highlighting popular apps and their features.
VISUAL ARTS - 'I AM AN ARTIST'
I AM AN ARTIST is a visual arts initiative aimed at primary school children. It comprises 30 short TV programmes and an interactive website with factsheets, weblinks and interactive games on a wide range of visual arts topics. It is a collaborative project between RTÉ and PDST Technology in Education.
DK FINDOUT!
DK Findout is an online encyclopedia resource for schools that be accessed from home so that learners can discover more about a given topic. Content can be filtered by subject area and the resulting articles are interactive (with some also containing quizzes to consolidate learning). Learners could be assigned topics from this resource to engage in project work for distance learning, or could visit an article and complete a quiz to consolidate their learning.
TOP MARKS
Searchable site of thousands of quality teaching resources, interactive resources, homework, exam and revision help. Useful for teachers, pupils and parents.