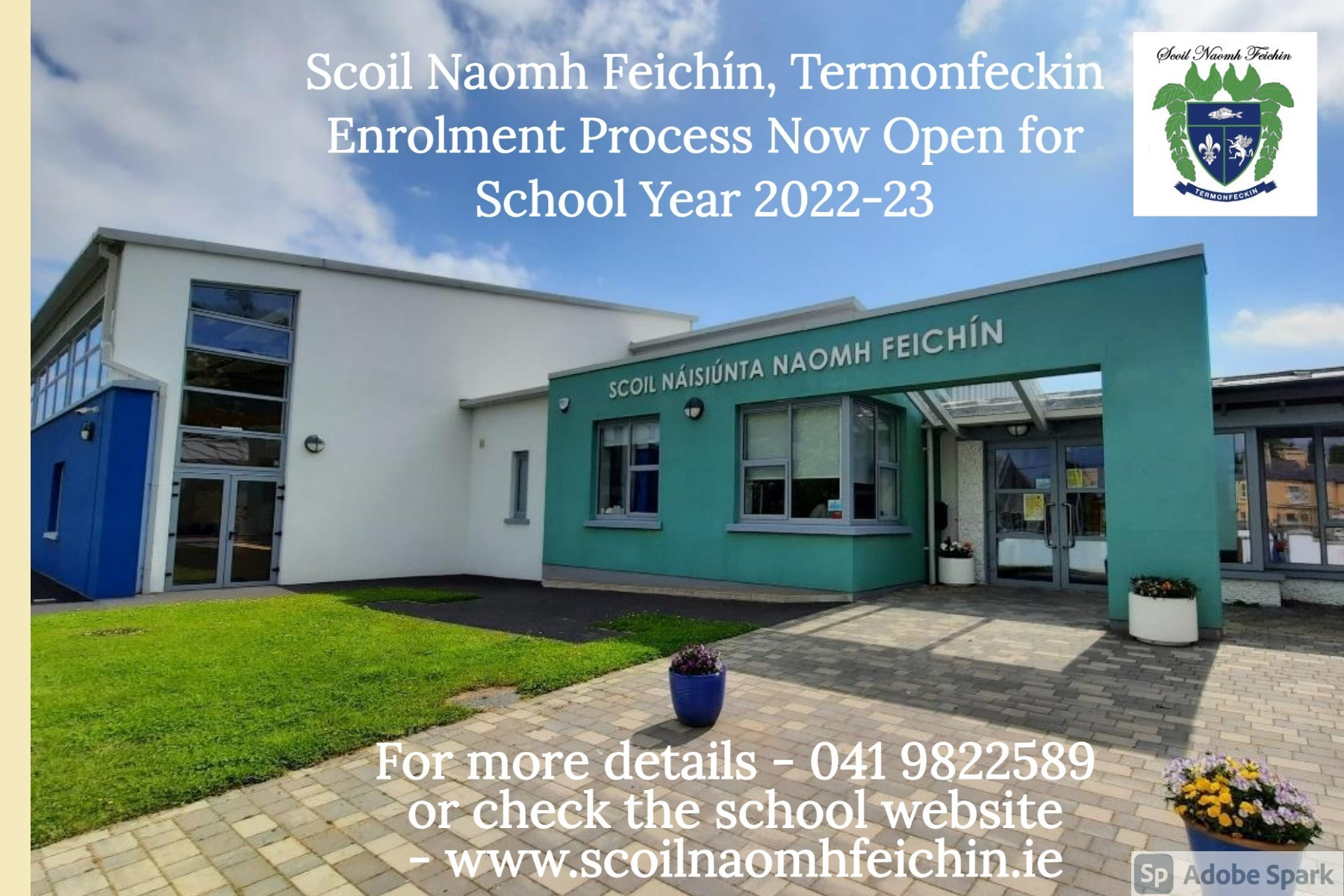 Enrolment of New Pupils 2022
The enrolment application process for enroling children in all classes in our school is now open. Parents who wish to enrol their child in the new Junior Infants class for the school year 2022/23 should do so without delay.
All of the documents relating to the enrolment of pupils in our schools are available by clicking the links below.