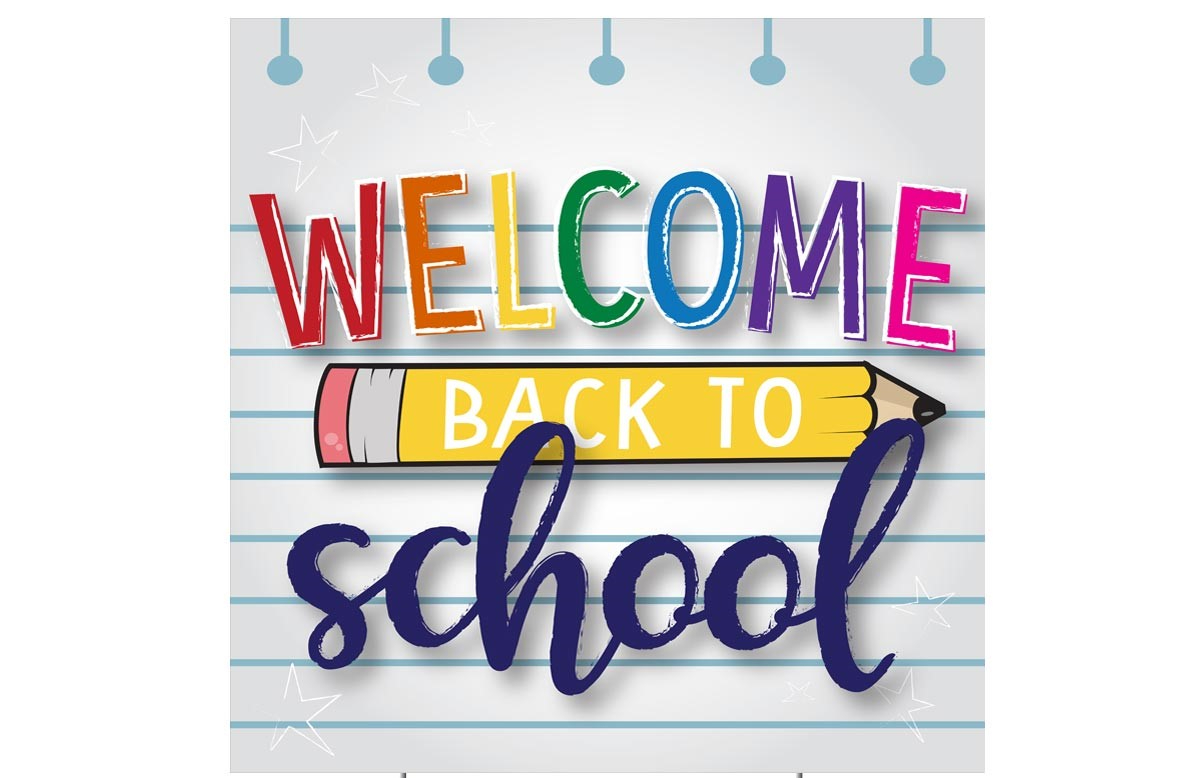 New School Year 2021-22
Important Information for the start of the school year.
Tuesday, August 31st is the first day of the new school year for pupils.
Drop off and pick up arrangements will remain the same as last year - first drop off time 9.05am / second drop off time 9.15am. Pick up times are 2.50pm & 3pm.
New Junior Infants will have a chance to visit the school and meet their teachers on August 25th. Click the link at the bottom of the page to find out more details about this day.
School Calendar for 2021-22 - click the photo link below.
Class Teachers for 2021-22
Junior Infants - Mrs Cassidy
Junior / Senior Infants - Mrs McGuinness
Senior Infants - Mrs McCluskey
First Class - Mrs Dowd
First / Second Class - Ms Clinton
Second Class - Mrs Sweeney & Mrs Fahy (Job Share)
Third Class - Ms Cartmill
Fourth Class - Ms Clayton
Fifth Class - Mrs McManus
Sixth Class - Mrs Hurley (Mrs McManus' 5th Class Group)
Sixth Class - Ms Brannigan (Ms Clayton's 5th Class Group)
Special Education Support Teachers
Mrs Ryan, Ms Duffy, Mrs Collins & Ms Carolan.
Supply Panel Teachers
Ms McDonnell, Ms Quinn, Ms Hand & Ms Donegan.
Please click on the relevant link below for details of stationery items that parents will need to purchase for their children before the start of the new school year. All other texts, art supplies, printing & photocopying, ICT licences, etc., will be covered under the Book Rental Scheme.
No additional items are required for Junior & Senior Infant pupils. Everything is covered by the Book Rental Scheme.