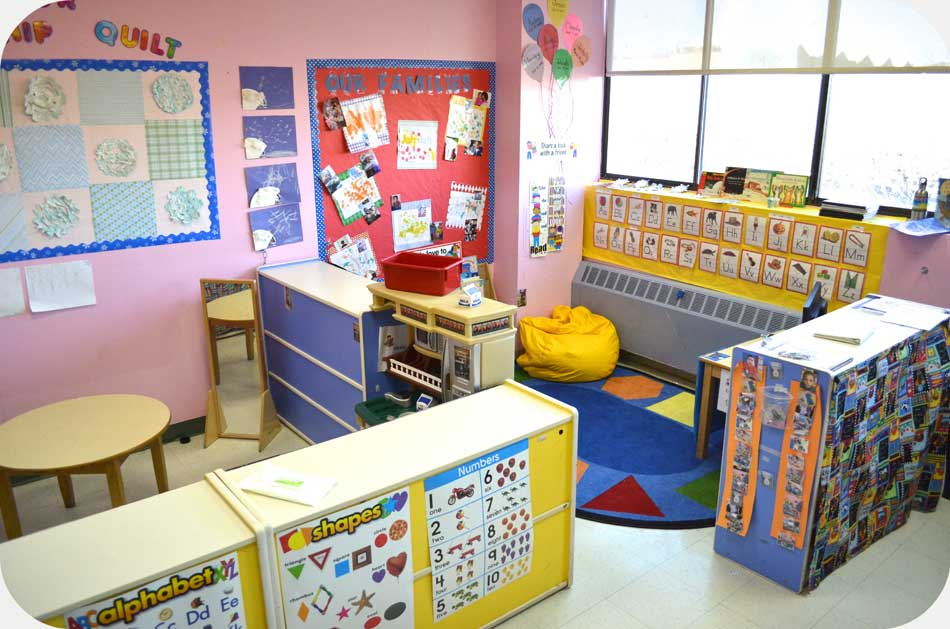 New Special Class for Children with Autism
The school will be opening a special class for pupils with autism at the start of the new school year 2022-23. Please see below for more information about this class. Applications will be accepted from February 14th until March 7th 2022. Supporting documentation should be attached to each application form.
The school principal will be happy to help parents who have any queries.