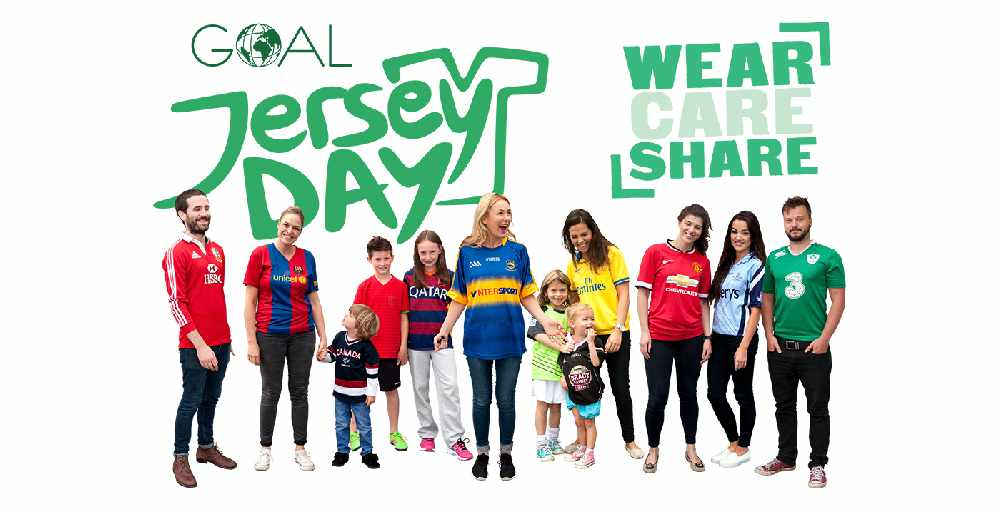 October & November 2023 - School News
Success for School Soccer Teams
Both the girls and boys soccer teams did very well in the South Louth Primary Schools Soccer Blitz played at DIFE, Drogheda on November 10th.
Both teams were unbeaten with the girls coming away with tow wins and one draw while the boys won three of their matches and also had one draw. Click the link below for team pictures and results.
Board of Management News - November 2023
The Board of Managemnt would like to share the following documents with the school community following the most recent meeting on November 6th last.
(a) Notification of Review of Child Safeguarding Satatement & Risk Assessment - Nov. 2023
(b) Updated Child Safeguarding Statement & Risk Assessment - Nov. 2023
(c) Board of Management Annual Report - School Year 2022/23
School Newsletter - Nov 6th 2023
Click the link at the bottom of the page to read all the school news from the weeks up to the our midterm break at Halloween.
Spooks Parade 2023
You'll find the link to the video of this year's Spooks Parage here - https://www.youtube.com/watch?v=Sx-qiJ9ukmU&feature=youtu.be
Annual Report of the Board of Management 2022/23
Click the link below to read the Annual Report of the Board of Management for the school year 2022/23.
Oct 13th (Friday) ---- Goal Jersey Day
Sincere thanks to all pupils, school families and staff for the incredible support for GOAL Jesrsey Day 2023 on Oct 13th. On the day the school was a sea of colour with hundreds of pupils turning up in shirts of their favourite sports teams. €508 was raised from donations and this money will allow GOAL staff to respond quickly and effectively to cris, providing life-saving support and rebuilding communities all over the world.